AS SEEN IN MANY NATIONAL NEWSPAPERS AND PUBLICATIONS INCLUDING . . . . . . . . . . . .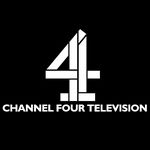 What is Island Visions and what do we do?
Island Visions Photography is a small but well known family run Photography Business based on the Isle of Wight.
We sell our images as Mounted Prints, Box Canvas and as photo souvenirs such as Greetings Cards and Fridge Magnets.
We frequently supply images to local and national news agencies including various island businesses as well as shooting weddings and local events too!


Time-lapse video now available for licensing or commissions
We have just added a new section to the website for 4k Video and Time-lapse ! If you are interested in purchasing a license for commercial use or you would like to commission us to produce a Time-lapse for your business, property, for advertising or just for personal use, please take a look at our video section Here


Please Click Here to read more about us.

---

Prints are available to purchase at various local establishments so please Click Here for our stockists or contact us directly if you would like to know more.


We have a large collection of images available to purchase on this website but if there is something that you are looking for but cant find, please feel free to ask as we may have it in our offline collection.



All of our mounted prints are titled and signed and they come in a neutral cream mount.


For pricing and for further information on our Prints, Canvas and other products, please click on the images below.



If you would like to sell any of our products through your own business or premises (sale or return or wholesale) please send a message to: sales@islandvisions.co.uk or call 07773 239 980



If you would like to use our images for advertising, please use the contact form on this website.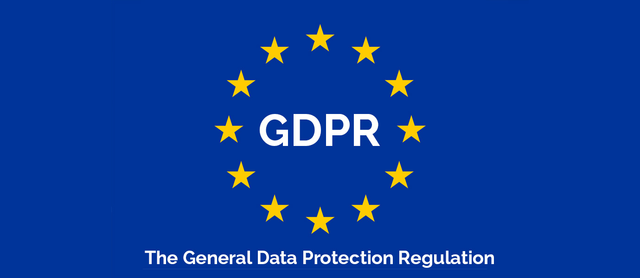 We are fully GDPR compliant. Upon purchasing/ordering a product we require a delivery address and email address but this is used for delivery purposes only and will not be shared to any third party. Only I (Jamie Russell) will be able to access your delivery address which is saved on PayPals secure system.



........................................................................................

News
No news stories have been added yet.